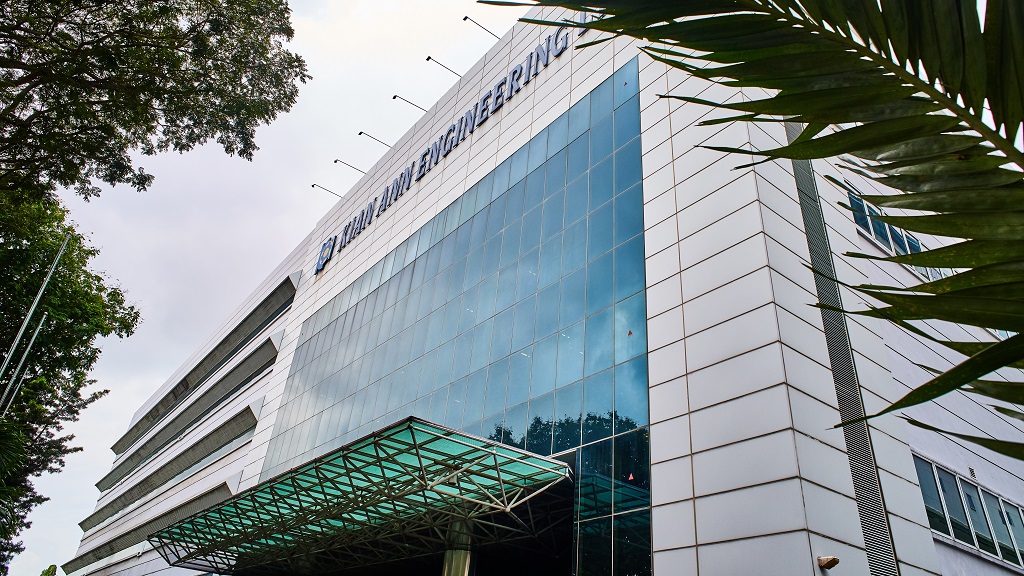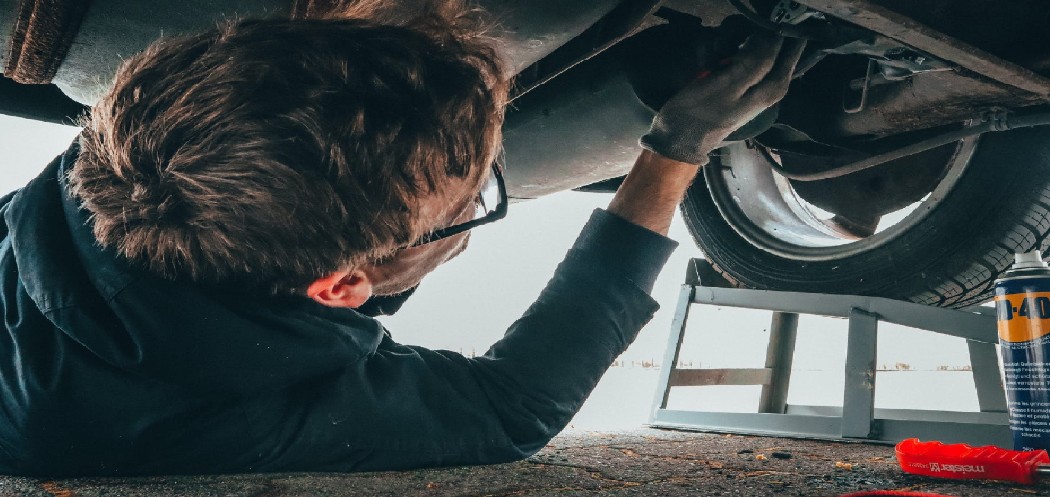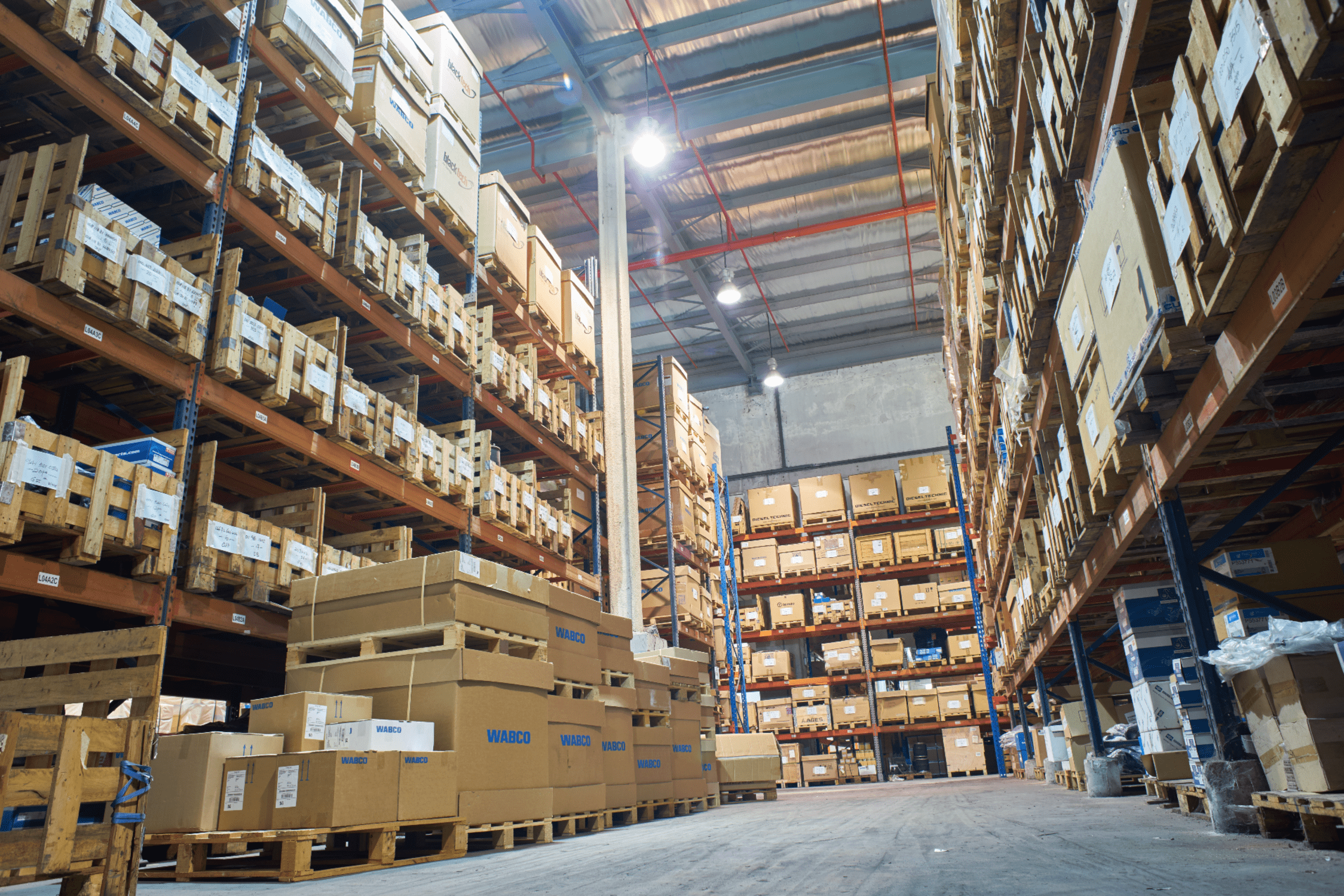 Full 1
We Distribute Commercial Vehicle Parts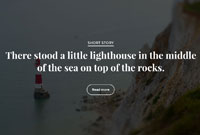 Full 2
Parts That Contribute To Driver Safety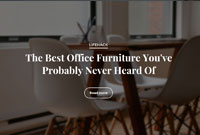 Full 3
Extensive Library Of Parts For All Your Needs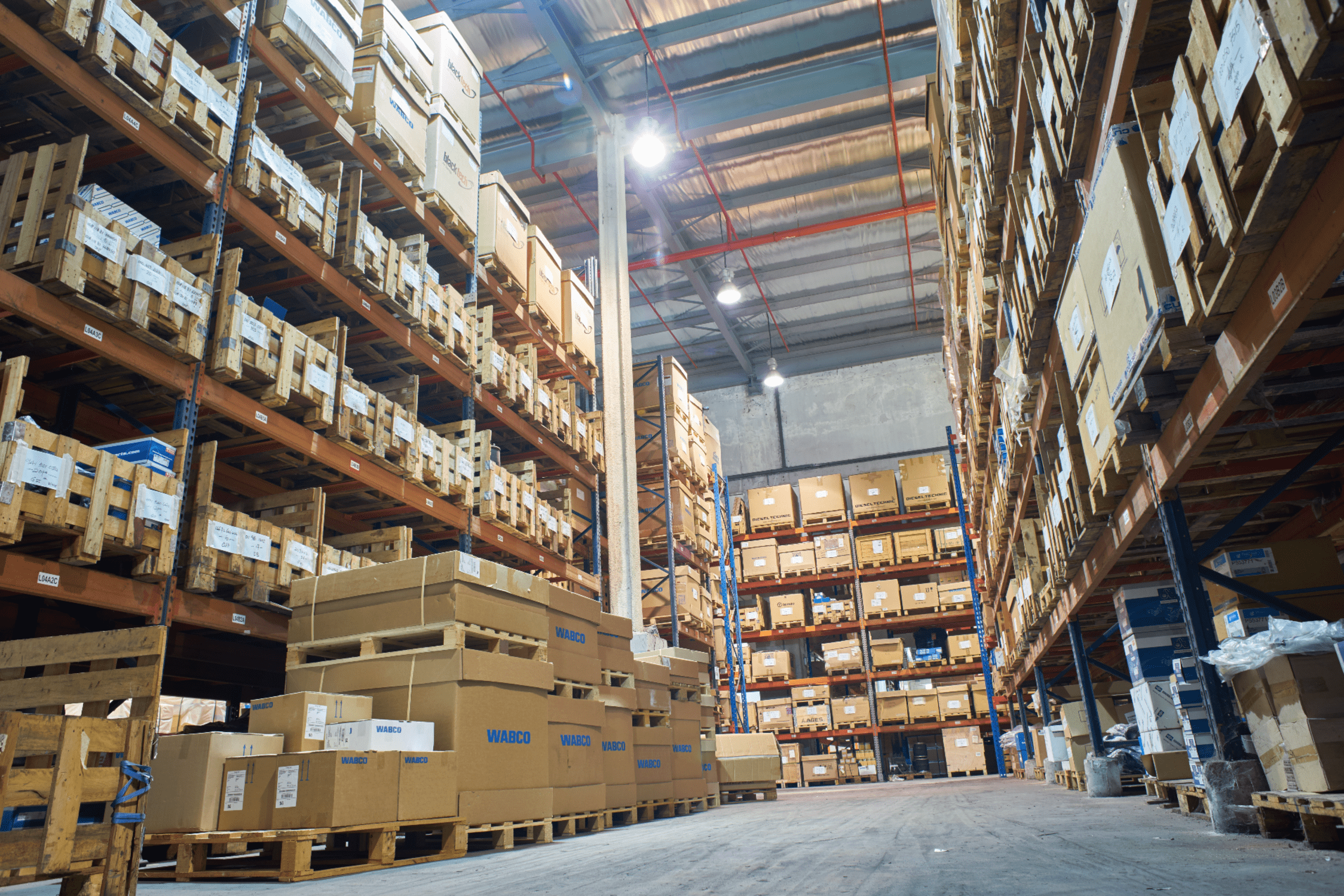 Over 45 Years Of Experience In The Distribution Of Commercial Vehicle Parts
Over the years, Kian Chue Hwa (Industries) Pte Ltd have forged strong alliances that enable us to distribute multiple international renowned brands, secure quality and competitively priced parts for our customers. What that means is, you can free up your time by tapping into our wide selection of quality products without the hassle of finding different commercial vehicle parts dealers.
You can count on us to be your
"The trusted name in Commercial and Industrial Vehicle Parts"

Kian Chue Hwa is a shareholder of TEMOT International in Singapore. TEMOT International is one of the largest international networks of distributors specializing in the distribution of spare parts for automotive and industrial vehicles.
We bring quality brand products to you through our strategic brand partners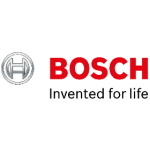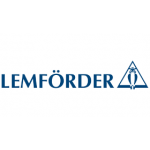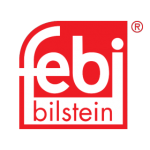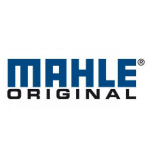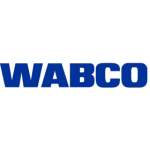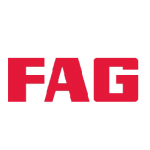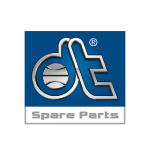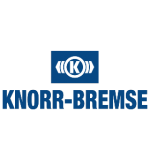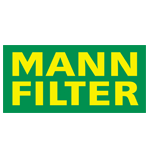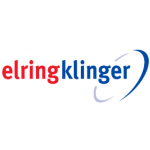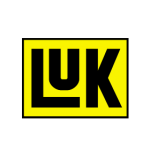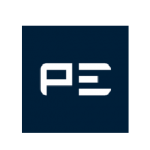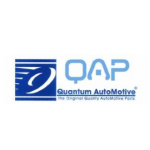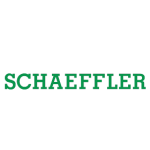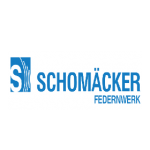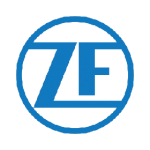 Why We Are Able To Continually Provide Our Customers With The Best Supplies and Service
Extensive Distribution Network
With our established distribution network, we are able to distribute to all corners of the world without much hassle to you.
With over 45 years of strong track record experience, our team and know exactly their role to provide you quality and professional service.
Large Warehousing Facility
A convenient one-stop warehousing facility that builds with an efficient racking system, so you can receive your order on time – every time.
The only place where you'll get the perfect solution for all industrial and commercial vehicles parts.
Connect with us or read our recent post for insights