Allegiance Automotive Supplies
(AAS)
We are in the business of distributing genuine, OEM & aftermarket auto-parts. Like most drivers, we care about safety. That is why, we only provide premium quality, genuine components coupled with reliable services at the most reasonable price that you can count on.
Genuine Brands Part Supplies
Premium Spare Parts For Your Needs
We carry a wide range of automotive spare parts to cater for our customers diversifying requirements.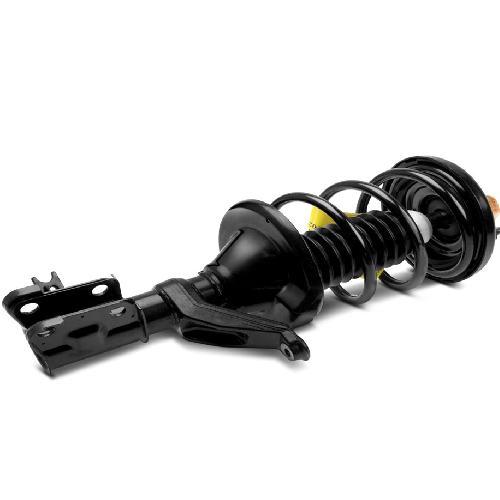 Suspension & Axle Parts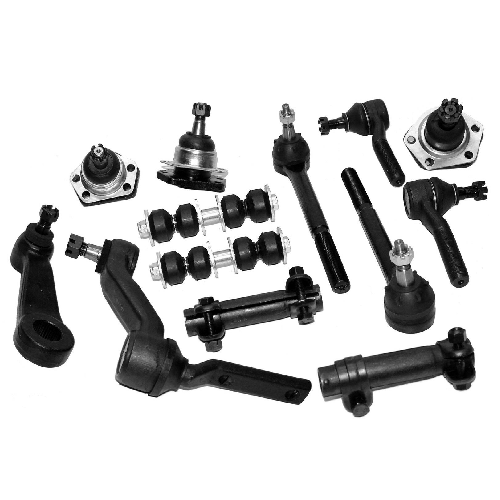 Steering Parts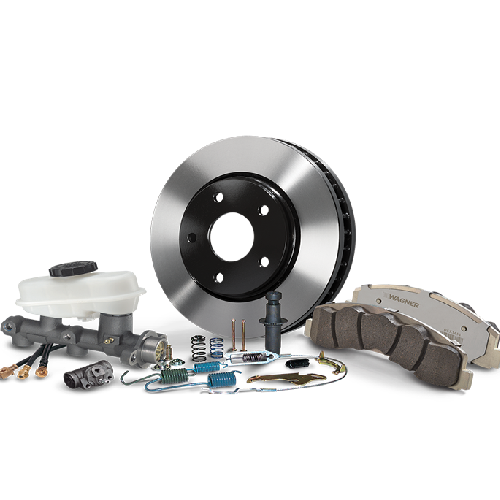 Braking System Parts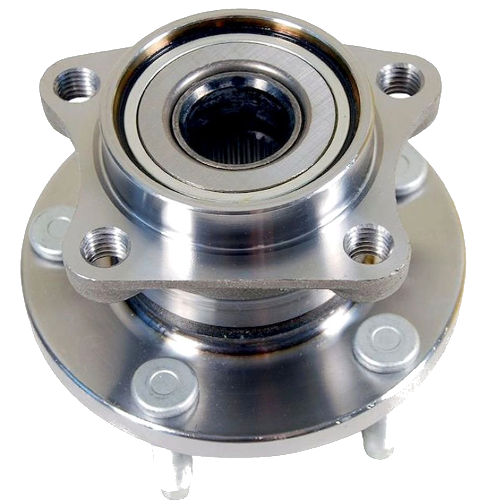 Bearing Parts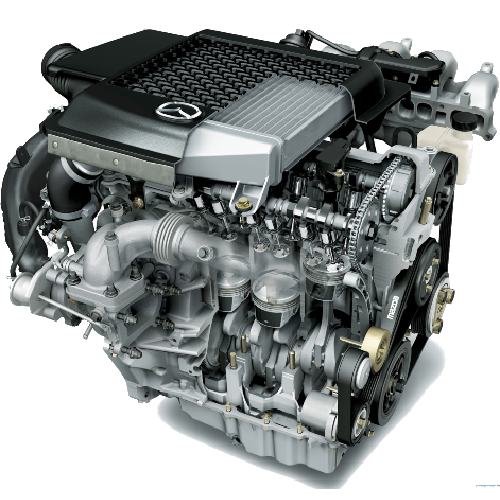 Engine Parts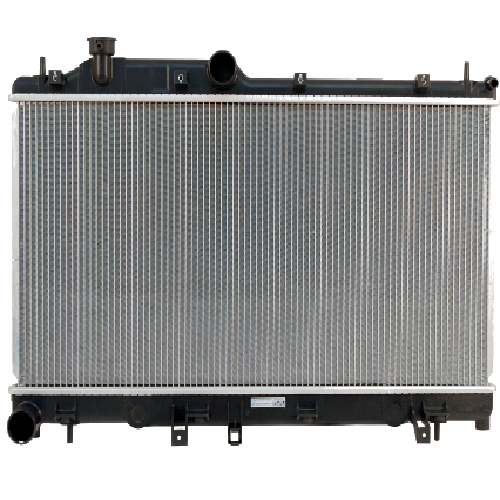 Cooling System Parts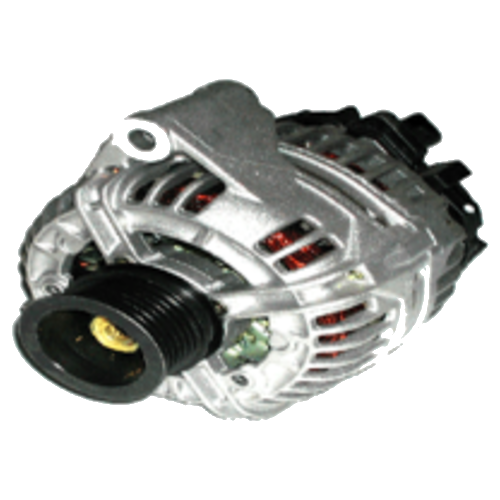 Electrical Parts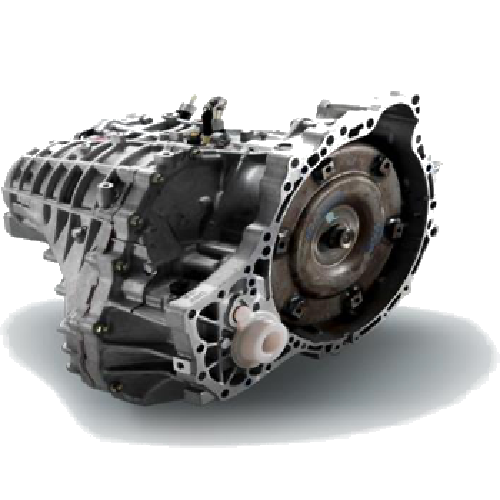 Transmission Parts
Body Parts
Service Parts
We are more than happy to talk about your project. Fill in the form below and we will get back to you. Alternatively, you may drop by our office or call us.
7 Changi South Lane
#02-02, Singapore 486119
Tel: +65 6587 1293
Fax: +65 6786 6727