For All Your Commercial And Industrial Vehicle Parts Need
Kian Chue Hwa (Industries) Pte Ltd know that maintaining a vehicle is important for every driver. Every parts should work reliably. Therefore, it is important to equip your vehicle parts that are of the highest quality and we never compromise safety.
With our wide range of quality products selection, you can find the right parts for your commercial and industrial vehicle parts need.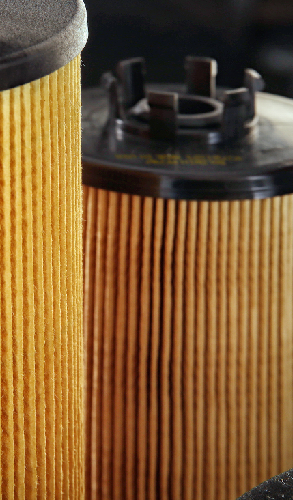 Wide range of product for your selection that comprises of high-quality products.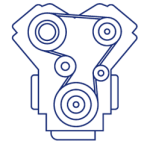 We have an assortment of spare parts in our warehouse that is suitable for various vehicle types. Our engine parts fit flawlessly and operate optimally in harsh environmental influences. Our parts are also tested to strict quality standards.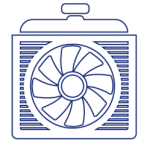 It is important to maintain a good cooling system. Without a proper cooling system, other parts might get affected. Our cooling parts are of excellent wear protection that adhere to strict quality standards.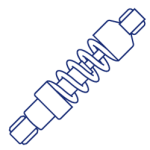 Staying safe on road or track is paramount for any driver. For this reason, we carry exclusively carry premium suspension parts that are tested, OE matching quality. This as a result, contributes to your road safety.
Not all roads are built equal. And most roads are far from perfect. Therefore, the steering parts are often subjected to extreme loads that result in wear and tear fast. Having quality parts not only reduces the wear and tear time, but it also contributes greatly to your road safety. That is why we only carry high-quality steering parts.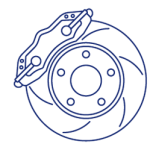 When a heavy vehicle brake, several tonnes of weight have to be stopped quickly. This can only be made possible with high-quality braking parts. We carry renowned international brands that are both safe and reliable.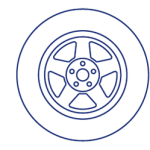 Bearing are like joints to make two different parts or components to do their work even better. Good bearing makes the entire system work in tandam. As a result, a smooth and safe ride. Our bearing and accessories are of premium quality that follow strictly to the highest quality standards.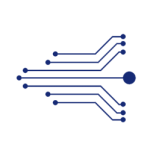 With the number of high-tech vehicles growing, so do their parts. Without quality electrical parts, components such as pressure sensors might malfunction. A visit then to the workshop is inevitable. So, we exclusively carry quality electrical parts from some international brand that is suitable for various vehicle types.
Numerous parts work together to accomplish a smooth transmission. This central and complex task can only accomplish by using high-quality products in order to harmonise various parts to work perfectly. With this in mind, we carry parts that are compliance with vehicle manufacturer requirements and of strict quality standards.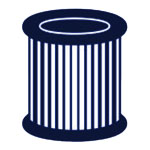 Filtration is perhaps one of the essential parts in the entire vehicle system. In fact, there is no room for comprises when it comes to commercial vehicle. That is why, we carry premium brands to ensure your vehicles run at the optimal performance to prevent any downtime.
We Distribute Premium International Brands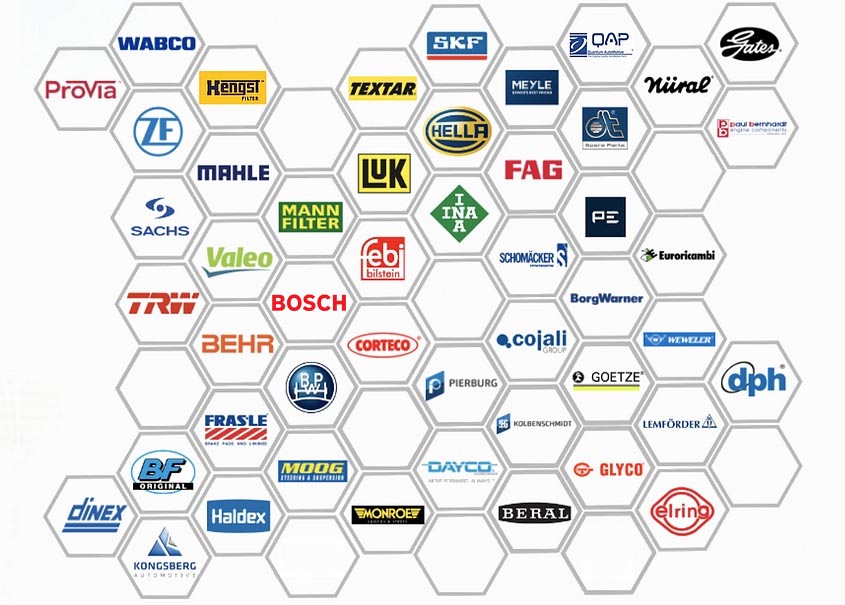 Looking For Commercial and Industrial Vehicle Parts?
Looking For Commercial and Industrial Vehicle Parts?
Fill in the form below.