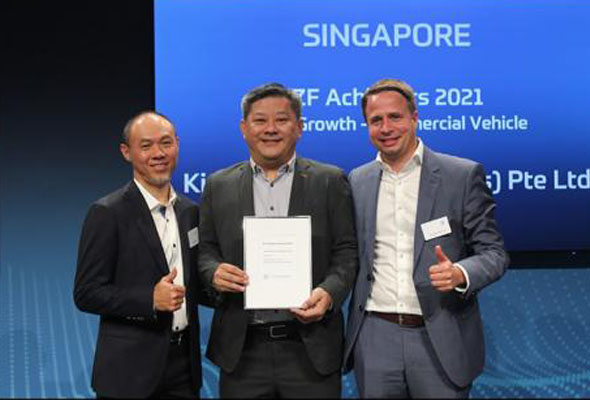 Award Presentation @ Automechanika 2022
Award presentation at Automechanika 2022 Frankfurt by Head of Commercial Vehicle Aftermarket Aleksander Rabinovitch and ZF Aftermarket Head of Asia Pacific Teoh Chee How.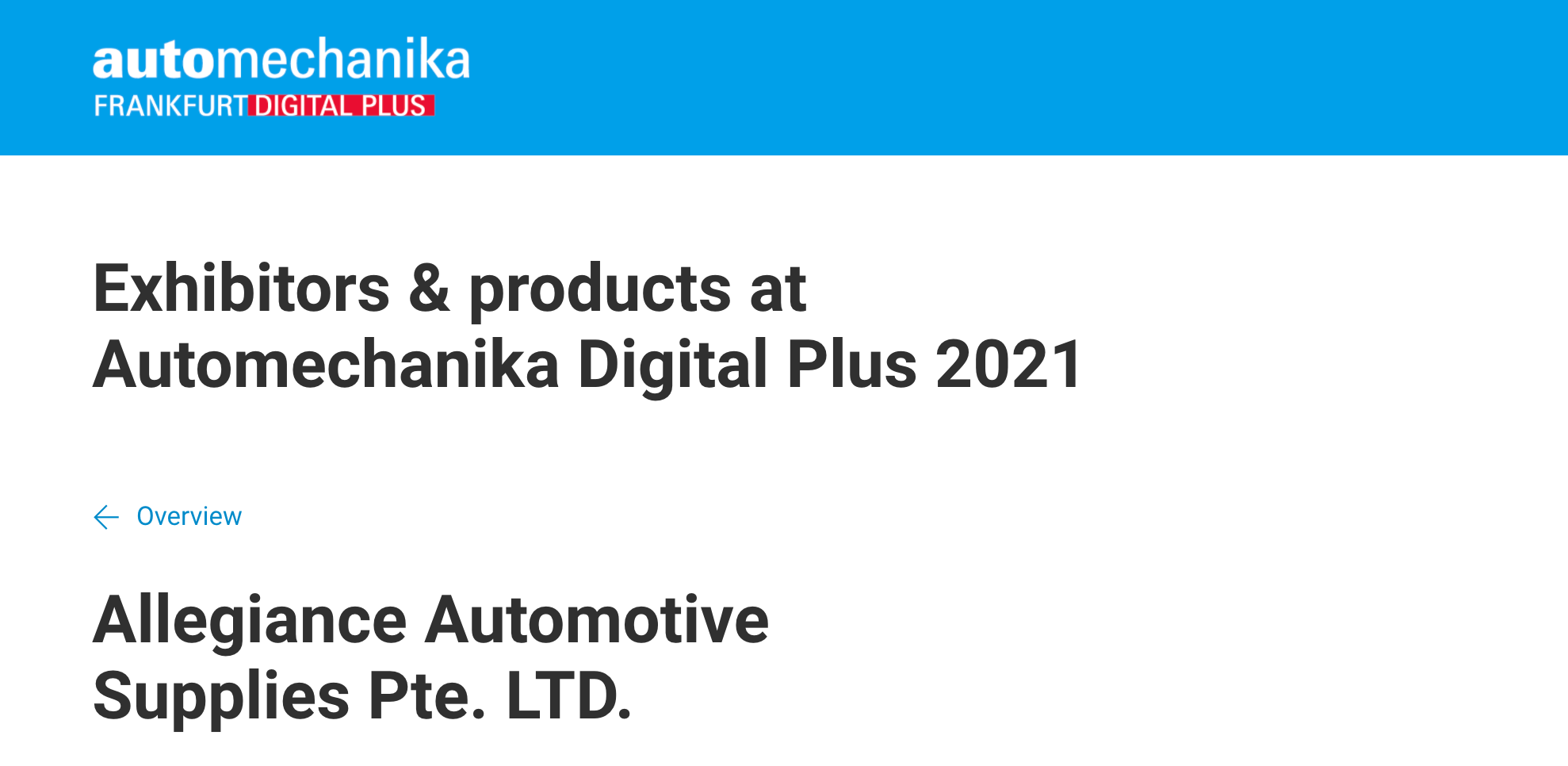 AAS - Auomechanika Digital Plus 2021
Allegiance Automotive Supplies Pte Ltd (AAS), one of Kian Chue Hwa subsidiary whom are known for distributing reliable genuine auto-parts since 2019 is participating in 2021 Automechanika Digital Plus. To know more about this event and AAS, click the blue button below.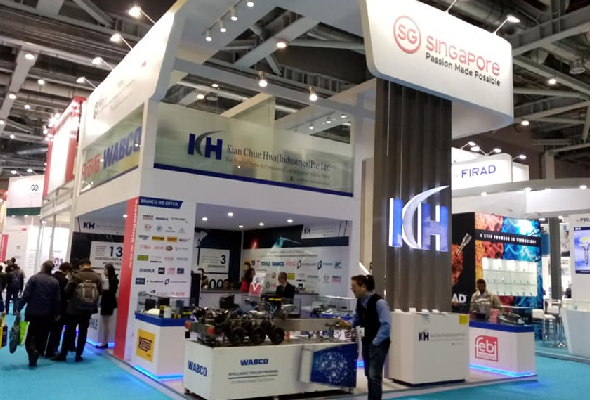 Automechanika Shanghai 2019
Kian Chue Hwa participation in Automechanika Shanghai 2019. Click the below button to view more pictures at our Facebook page.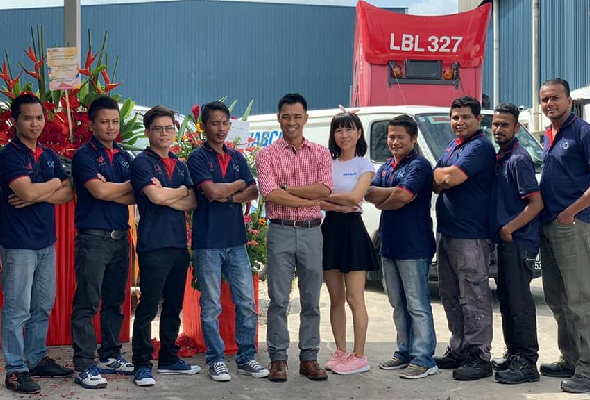 Allegiance Parts Malaysia (Kempas Johor Branch) Grand Opening 11/1/2019
Allegiance Parts Malaysia is a one-stop solution centre for spare parts, repairs and maintenance services for heavy commercial vehicles focusing on European makes. To see more, click the blue button below.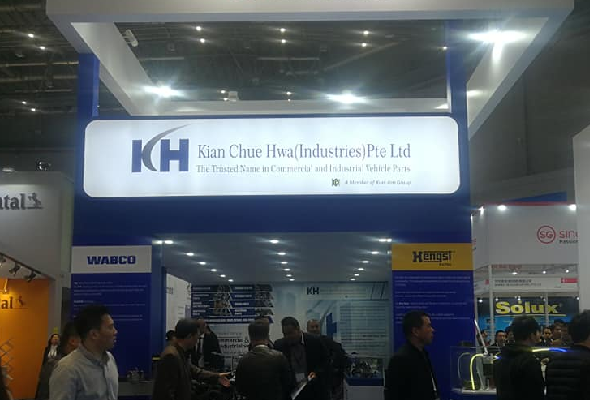 Automechanika Shanghai 2018
In 28th November – 1st December, Kian Chue Hwa are back to participate in Automechanika Shanghai in 2018. We have enjoy much as so does the people who come to our booth. To view more pictures, click the blue button below.
Automechanika Kuala Lumpur 2017
Kian Chue Hwa participate in Automechanika Kuala Lumpur in 2017. We are delighted to be part of the wonderful event. To view more of our photos, click the blue button below. 
Looking For Commercial and Industrial Vehicle Parts