We are please to have Wabco for taking their time out to conduct a Wabco Singapore webinar with Kian Chue Hwa to share what's new, their technology insights and about their product information. We look forward to many such webinar in future.
Wabco Singapore Webinar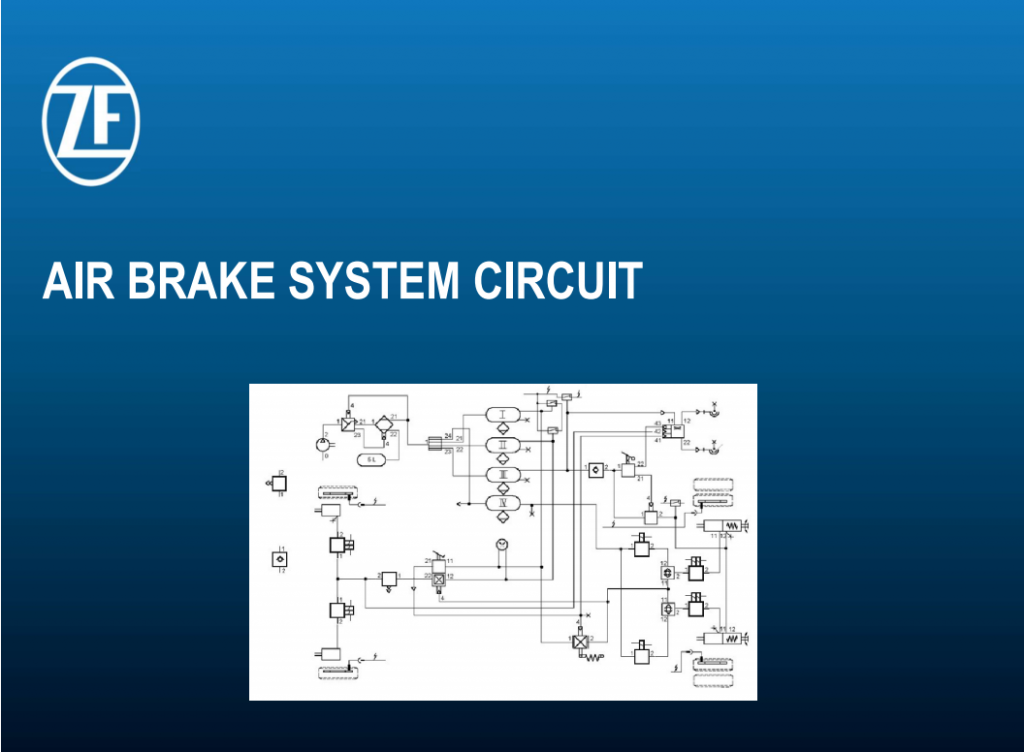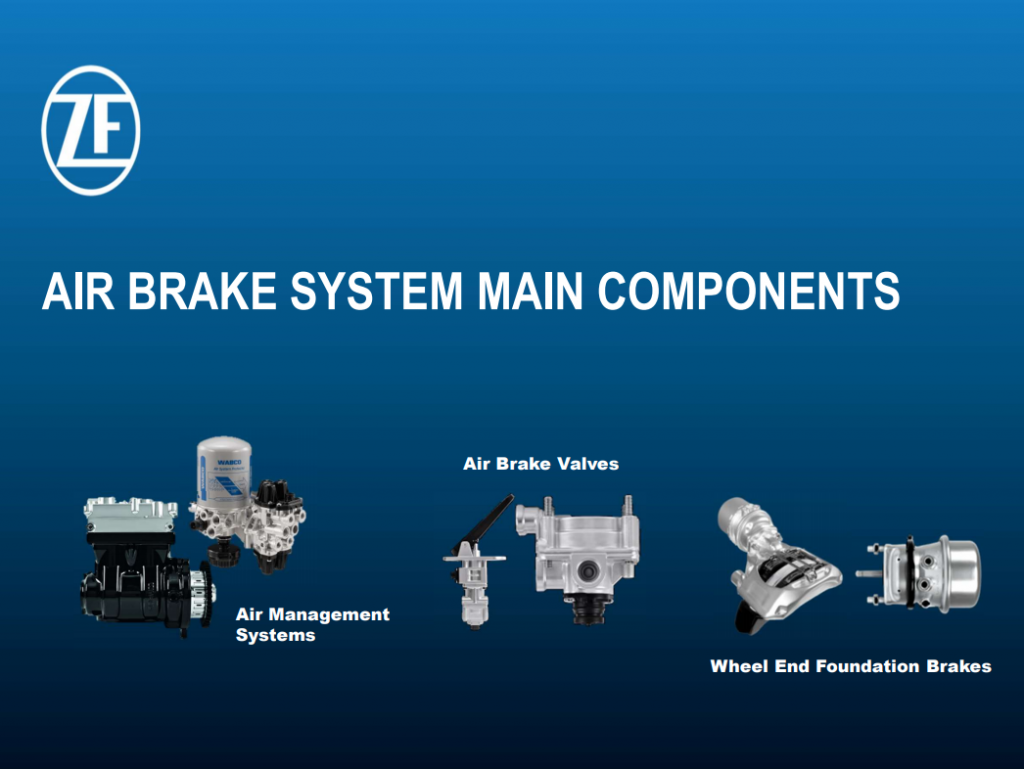 If you are looking for Wabco Singapore Online Catalogue, click here.
If you are looking for a genuine Wabco Singapore dealer or distributor to fulfill your need, you can fill in the contact form here.
We are more than happy to assist you.