Thank Eugene Kumar for conducting a ZF Singapore webinar in July 2021 with Kian Chue Hwa to share insights, technology and refresh knowledge about ZF aftermarket technologies that are use in commercial vehicles.
ZF Singapore Webinar
In addition to the technology ZF uses in commercial vehicles, during the webinar, we also learned about different type of axles and transmission for buses and coaches, clutch system for trucks as well.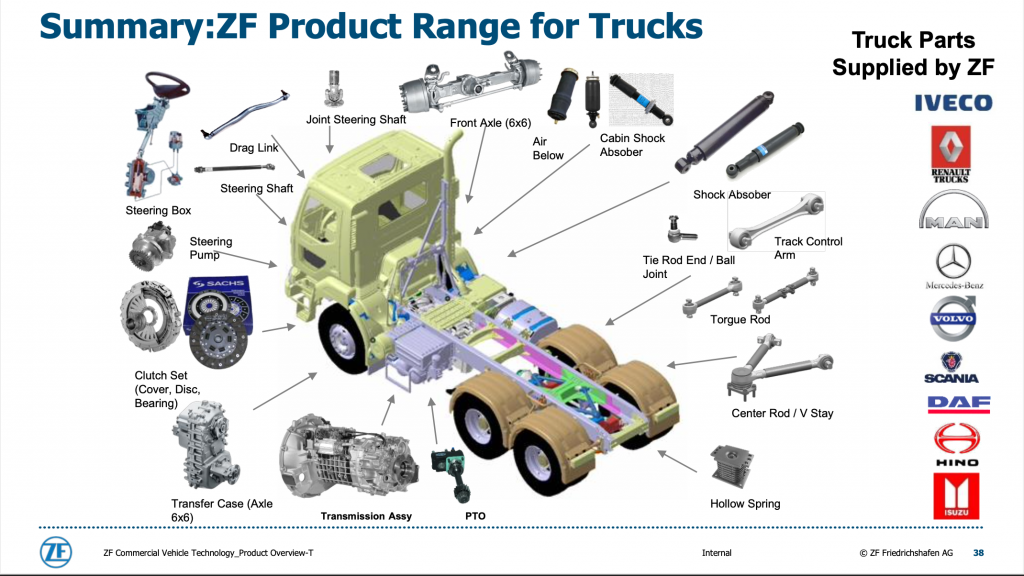 If you are looking for a Singapore ZF aftermarket parts distributor to fulfilled your needs, we are here for you.
All you need is to contact us by using the form here.